Barrier films go unnoticed by most consumers, despite the crucial functions they serve. These thin, multilayer plastics keep food fresh, medical products sterile, and can even help boost crop yields. The latest trends in barrier film production reveal a fast growing industry that is carving out space in a wide range of applications, from food packaging to flexible electronics.
Transparent Barrier Films on the Rise
Earlier this year, barrier film was the subject of a viral video in which a woman cut open several Mott's applesauce pouches that were riddled with mold months before the expiration date. Hundreds of thousands have shared her video, asking to see food in its package before they purchase it.
Such incidents are one of several reasons why clear barrier films are in increasingly high demand. Other incentives include the growing popularity of microwaveable meals and the aesthetic appeal of showcasing foods like candies or cookies. To meet rising demand for transparent films, Japan-based Toppan opened a new barrier film plant in Griffon, GA in April 2016. The facility produces clear barrier films under its GL Film brand.
Advances in Barrier Film Recycling
Barrier film manufacturers emphasize the energy savings of shipping light weight barrier film instead of heavy glass and metal packages, but greater barrier film usage has done little to reduce the amount of plastic waste entering landfills. Barrier films are not often recycled because they are composed of multiple layers that are difficult to separate and process.
A recent innovation by Dow Chemical, however, makes recycling possible for some types of barrier films. Dow's RecycleReady technology allows pouches composed of polyethylene and ethylene vinyl alcohol (EVOH), a common barrier plastic, to be recycled at existing grocery store drop-off locations.
New Opportunities in Flexible Electronics
Most of our electronic devices are encased in layers of glass and metal to protect delicate components from moisture, oxygen, and general wear and tear. The newest trends in electronics, however, are placing more of those protective responsibilities on thin, flexible plastic films. For example, the next iPhone, which will be announced later this year, will feature an OLED display with a film-based 3D Touch sensor.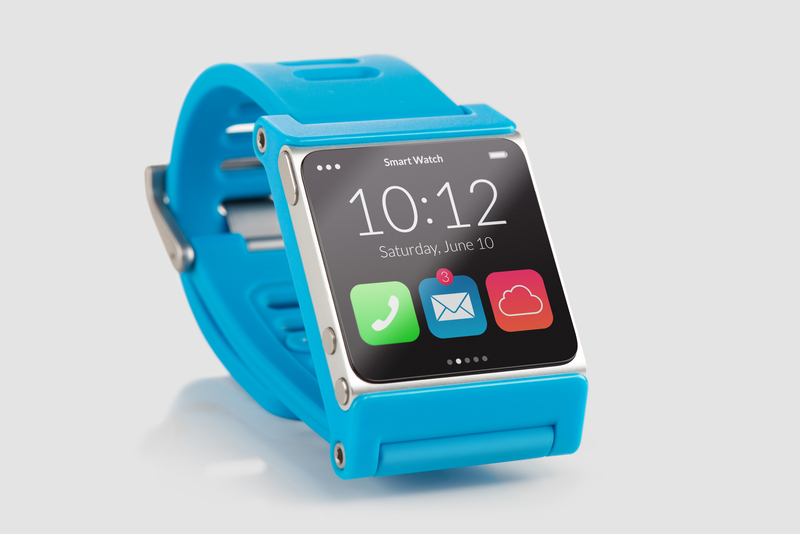 The Freedonia Group's Barrier Films Market in the US reports that demand for barrier films used in electronics will grow over 6% per year through 2021 due to particularly high performance demands and rapid technological innovation. In addition to smartphone displays, flexible photovoltaic modules and smartwatches also present high growth opportunities.
Want to Learn More?
The Freedonia Group's Industry Study Barrier Films Market in the US provides US barrier film demand data, including historical demand and forecasts. It also offers in-depth analysis of the industry, market share of leading barrier film manufacturers, and more.
About the Author:
Ellen Kriz is an Industry Analyst at the Freedonia Group where she covers US polymers & materials markets.