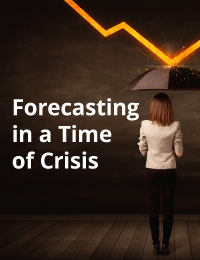 Since April 2020, estimates of the drop in economic activity caused by the COVID-19 pandemic have been getting more and more downbeat. Most of the economic contraction has been caused by the social distancing measures enacted to slow the spread of the coronavirus, not by the coronavirus itself. Even with relaxation of these measures, the pandemic will likely result in a drag on economic growth even after the threat of infection fades.
Sections include:
Downward revisions to forecasts
Social distancing driving the economic effect of the pandemic
Changes in future behavior
Tracking the economy in real time
Fill out the form to download your free white paper today.