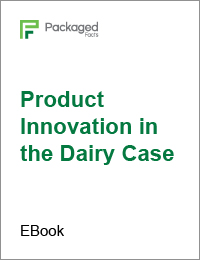 The dairy industry is facing a new era of disruption and change. To compete and stay relevant, dairy companies must continue to evolve and deliver new and improved products that address the shifting needs and priorities of consumers.
This free e-book highlights five influential trends in the dairy case that will have enormous implications for retailers, suppliers, and marketers in the years to come.
Download this ebook now to find out more.