Industry Trends
The demand for countertops in the United States is projected to experience steady growth at a rate of 3.8% per year, reaching a total of 104 million square meters with an estimated value of $10.8 billion by the year 2027. This growth is primarily driven by the ongoing trends in single-family kitchen and bathroom remodeling, which continue to shape the market landscape. Countertop replacement remains a highly popular choice among homeowners, representing one of the most frequently undertaken home remodeling projects.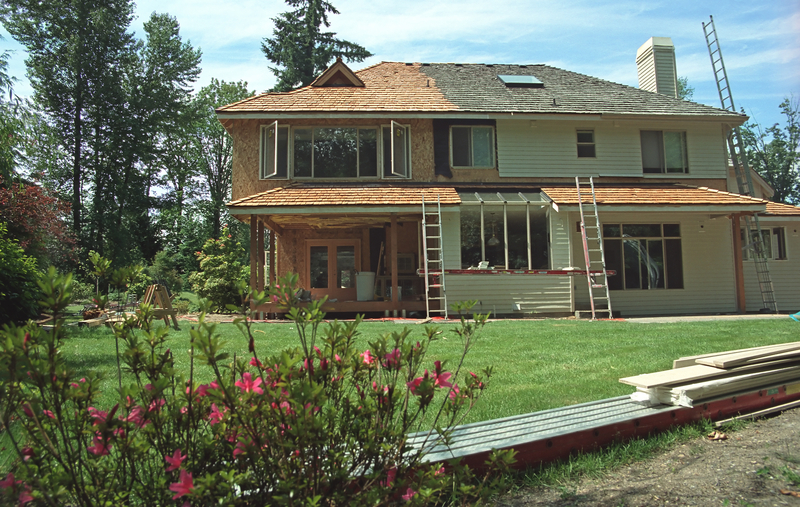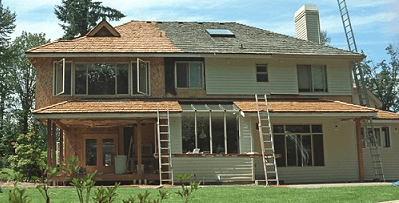 In the context of residential remodeling applications, the demand for countertops is expected to exhibit even stronger growth, with a projected annual increase of 4.1% to reach 71.8 million square meters by 2027. This segment accounts for a substantial 91% of the total residential market gains in terms of volume. Remodeling projects are anticipated to continue dominating the countertop demand within residential settings, especially since countertop replacement remains a favored choice for those embarking on kitchen remodeling endeavors.
Homeowners are increasingly opting to upgrade their countertops from laminates and solid surface materials to more natural-looking, albeit slightly pricier options such as engineered stone, porcelain slab, and butcher block countertops. This shift in preference allows them to swiftly transform the aesthetic appeal of their homes in line with the latest design trends.
Countertop Material Trends
Laminates, which have enjoyed long-term market dominance, are anticipated to experience a gradual decline as consumers increasingly favor more resilient surface materials like engineered and natural stone.
Engineered stone, in particular, is poised to gain further market share due to its reputation for durability and aesthetic appeal. Granite will continue to maintain a significant presence in both kitchen and bathroom countertop applications.
Notably, porcelain slab, while starting from a relatively small market share, is projected to emerge as the fastest-growing material option by a substantial margin. This growth is driven by a rising awareness among consumers regarding its advantageous performance properties.
As the countertop market continues to grow, residential remodels will continue to lead that growth. Due to the current housing market, renovating and flipping homes is a better option for consumers compared to purchasing a new home. To read more about countertop demand in commercial and residential markets, consider purchasing Freedonia Group's new report "US Countertops Market Interim Report 2023".