Global trends are shaping the future of most materials, and silicones are certainly no exception. Silicones -- which are fluids, rubbers, and resins with the properties of glass -- have unique characteristics that lend themselves to an array of applications.  According to the new study by the Freedonia Group, Global Silicones Market, 4th Edition, several applications will drive growth for silicones, including:
Green Energy: Solar panels are currently the hottest prospect in electricity generation, per the US Energy Information Administration. Silicones are key components of solar panels due to their transparency, durability, and heat resistance. This is driving growth for silicones in China, where solar panel production is currently concentrated, and in sunny climates that are ideally suited for solar energy generation.
Energy-efficient LEDs are also taking over in all lighting applications: both in indoor and exterior lighting, as well as in motor vehicles. This trend is fueling tremendous growth for silicones, which are used as protective encapsulants for sensitive LED components.
Customized Medical Devices: Wacker Chemie expects that medical device manufacturers will be a growth opportunity for its new ACEO silicone 3D Printing services brand. Silicone-based 3D printing can produce custom medical devices and prosthetics, a key advantage in an industry where customization is an integral part of the manufacturing process.
Fuel-Efficient Motor Vehicles: Carbon emission and fuel efficiency requirements for cars are growing stricter with each passing year, all over the world. At the same time, consumer appetites for larger vehicles is expanding apace. To keep both regulators and consumers happy, automakers must reduce vehicle weight as much as possible, while also increasing performance, durability, and passenger comfort. Silicones help them achieve their goals when used in such vehicle components as LED headlights, gaskets, and other items.
Conventional Silicones Applications Will Remain Important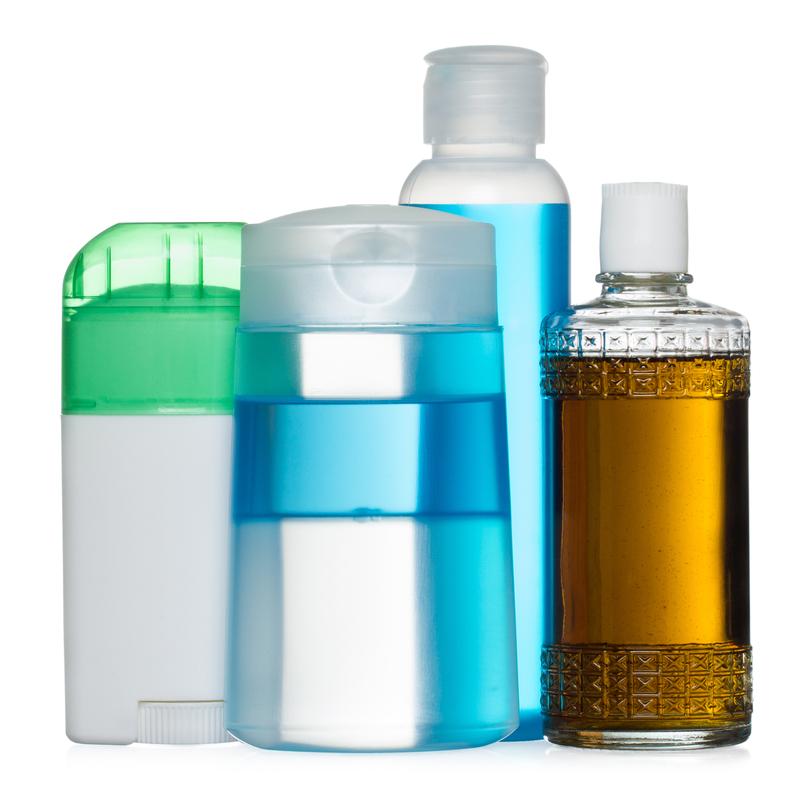 Although new and exciting applications for silicones are seeing rapid growth, it's important to remember that the everyday uses for silicones are still big revenue drivers for suppliers. Window joints still need to be sealed; people still want their shampoo to leave their hair feeling soft and shiny; polyurethane foams still require silicone surfactants--and it's going to stay that way for quite some time to come.
Where to Find Out More
To find out more about this and other trends in the worldwide silicones industry, check out the new Global Silicones Market report, from The Freedonia Group. This study offers analysis on:
 Markets (construction, electrical & electronics, transportation, health & personal care, chemicals, and others)
Products (elastomers, fluids, resins, gels, and others)
6 world regions and 15 major country markets
Industry composition and market share
About the Author:
Zoe Biller is an Industry Analyst at the Freedonia Group where she develops and writes reports on the global chemicals, capital goods and polymers & materials markets.