As American continues to recover the Great Recession, both Builder Online and Remodeling believe there will be a sharp increase in home improvement activity over the next few years:
During the Recession, many homeowners -- faced with declining personal or steep drops in home value -- put off major renovation.  Others opted for those that offered a more immediate return on their investment, such as adding insulation or installing energy-efficient windows.
However, that era is now past.  Many homeowners are actively looking to make significant investments in their homes, spurred by such factors as:
Rising personal incomes
Increasing property values that will make it easier to take out loans
Pent-up consumer interest in remodeling and fixing up their homes
Kitchen, Bathroom Renovations Among Most Popular Projects
According to Lightstream, kitchen and bathroom renovations will account for more than half of all home improvement projects in 2017.  This is not surprising, as these projects are among those most likely to add to the value of a home.  These projects require a wide range of building materials, including:
Plumbing fixtures and fittings
Hard surface flooring
Cabinets
Windows that help create breakfast nooks
Pipe and fittings for radiant heating systems
Drywall
Desire to Add Luxury and Elegance Further Boosts Spending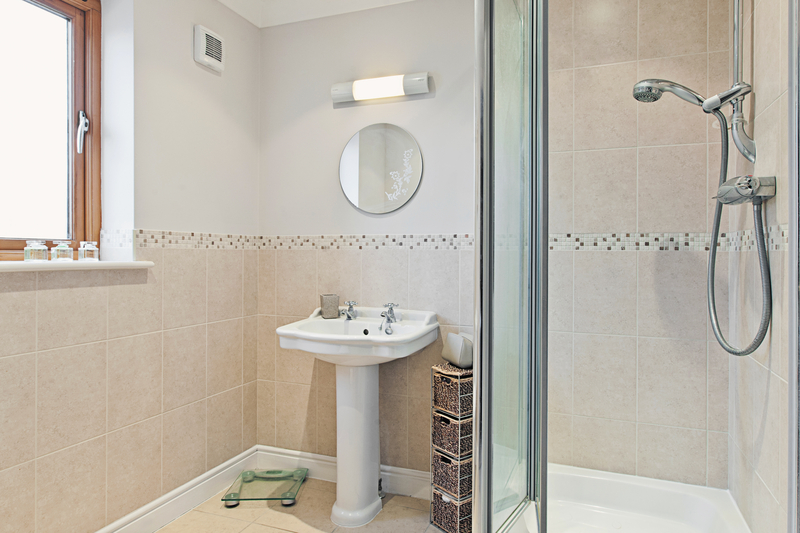 A significant factor promoting home improvement spending is homeowner interest in creating "showpiece" kitchens and bathrooms.  These projects often costs tens of thousands more than a standard remodel, but are increasingly desired by homeowners who want to impress guests and greatly add to the value of a home.  Showplace kitchens may incorporate such high-value features as natural or engineered stone countertops, islands that serve as prep or washing stations, porcelain or stone tile flooring, and cabinets with LED lighting, pull-out shelving, and wine racks.  A homeowner looking to create a spa-like bathroom could opt for a shower or bath with fittings for hydrotheraphy and aromatherapy, his-and-her vanities, a radiant heating system to create warm floors, and hands-free sink faucets and toilets.
Older Americans to Drive Spending
Homeowners more than 50 years of age will account for the largest share of home improvement projects going forward.  Many older Americans have the incomes and savings that enable them to make significant investments in their residences.  Some of these consumers will create master kitchens and bathrooms; however, other homeowners will look to make their residences more senior friendly. 
Interest in "aging-in-place" -- instead of moving to a nursing home or assisted living facility -- will play a key role in supporting renovation activity.  For instance, making a bathroom more senior-friendly might include installing grab bars, a toilet with a higher seat, and a walk-in bathtub.  Carpeting might be installed to minimize injury risk in case of falls.  In some cases, homeowners will add or convert rooms into bedrooms to create multigenerational living facilities.
Want to Learn More?
For more information about the products most likely to be in demand as US homeowners boost spending on renovation projects, check out the following Freedonia Group studies:

Matt Zielenski is a Senior Analyst at The Freedonia Group, where he covers trends in the use of building materials and related construction products in the US market.